Hi Everyone (:
This is my very first review... So I hope I'm doing fine XD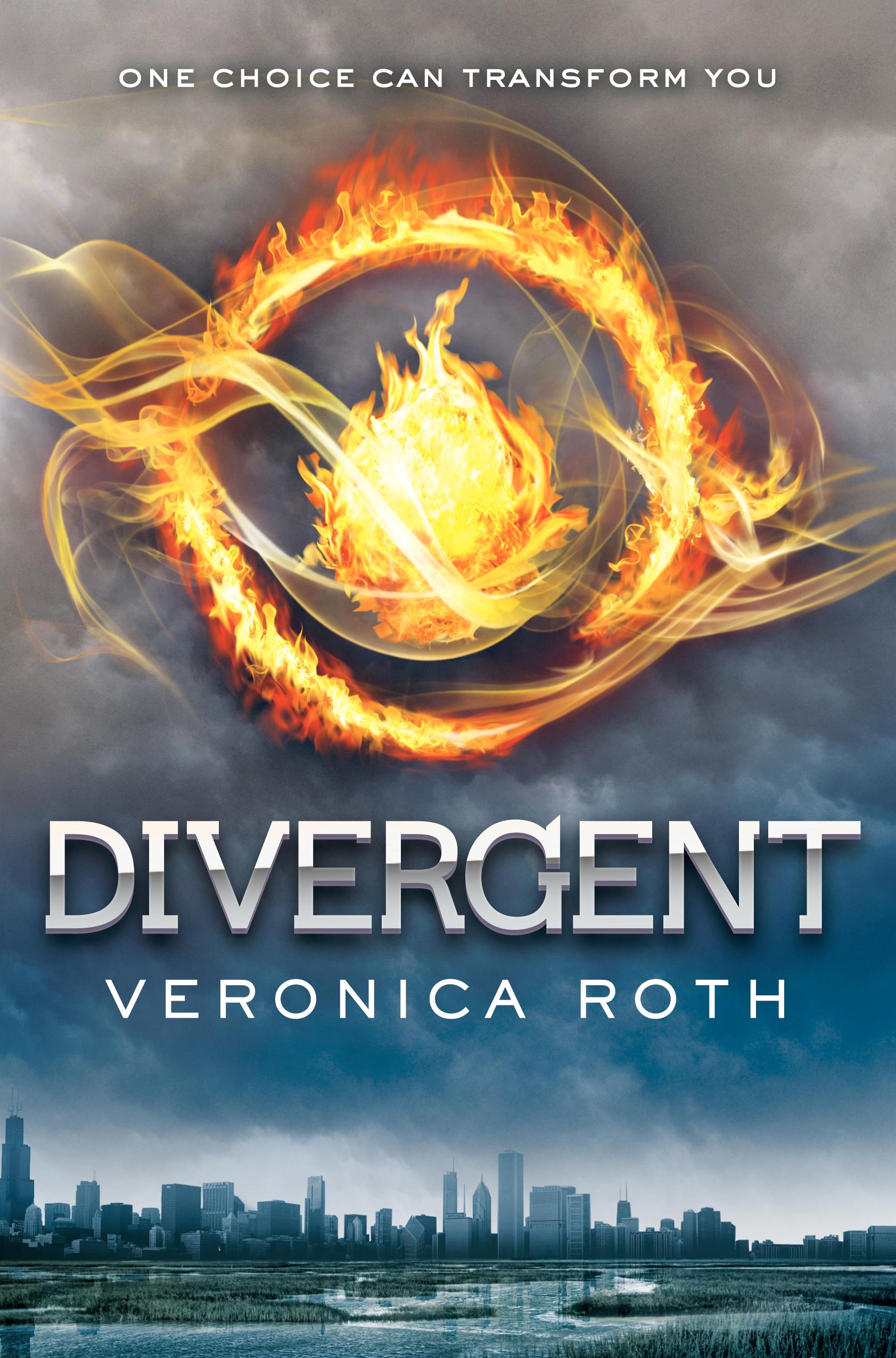 Book Name: Divergent
Author: Veronica Roth
My Selected Theme Song: Eyes Open by Taylor Swift
(Please listen while reading my review...)



Summary:
Beatrice "Tris" lives in a futuristic dystopian world, in which the people are divided into 5 factions, that each one of them is based on a different belief: Erudite believes in education, Abnegation believes in selflessness, Dountless believes in courage, Candor believes in honesty, Amity believes in peace.
When Tris reaches the age of 16, she has to choose which faction she wants to belong to. Will she choose Abnegation, like her whole family, or will she follow her own beliefs?
Review:
Recently, a lot of dystopian books have been published. I got to read a few of them, and I basically like this post-apocalyptic genre. I think that the most important thing about dystopian books is the world they happen in. The world determines if the book is good or not.
I am very glad to say that I found the world in this book very interesting! The author built a whole society. It was really interesting and realistic to see how the factors, which were supposed to fix the society, became enemies.
The plot was very fast paced, which I like very much. I really don't like slow books, and this one was so fast it was almost like a roller-coaster! There wasn't a single boring moment in it - every page brought a new incident, a new discovery. That was a great thing!!
Tris was a great main character. She was also a great role model - a strong young woman. She has lots of courage and she is very clever. I especially liked the way she always does what is right for her - she follows her dreams and beliefs.
The only draw back is its resemblance to The Hunger Games. I think these books are very much alike. A five stars book is supposed to be original, something I have never read before.
Bottom Line: A very good dystopian book with an interesting world and a fast paced plot.
Recommended To: People who like dystopian books. Fans of The Hunger Games.

Wish you a great read (:(:
.